ADVANTAGES OF ARBITRATION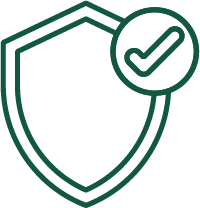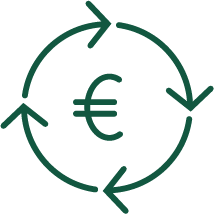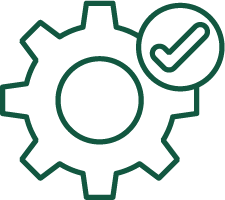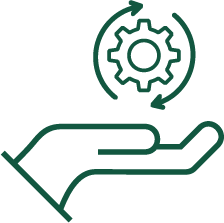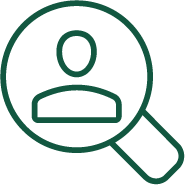 How to incorporate arbitration clauses into your contracts, wills or articles of association.
Arbitration service without prior arbitration agreement. The Tribunal Arbitral de Barcelona can facilitate this agreement.
HOW TO APPLY FOR ARBITRATION 
01
File the application for arbitration, pay the registration fee and attach the documents
02
Pay the fee to start the introductory procedure
03
The TAB will send a copy of the application to the respondent
04
The arbitration and resolution process will be followed (maximum 6 months)
HOW MUCH DOES YOUR ARBITRATION PROCESS COST? 
CONSULT THE LIST OF ARBITRATORS 
FREQUENTLY ASKED QUESTIONS 
What does the TAB do?
The TAB (Tribunal Arbitral de Barcelona) administers and organises the arbitrations entrusted to it as a method of dispute resolution. It reports to the Catalan Association for Arbitration, as a non-profit organisation, set up in 1989 and made up of full members of the Chamber of Commerce, Notaries, Registrars, the legal profession and the inter-collegiate association.
Where is the TAB located?
Its main office is at Carrer Roger de Llúria 113 in Barcelona (08037), but it also has territorial sections in Catalonia and delegations in other European cities such as Madrid, London, Paris, Rome, Milan, Lisbon, The Hague, Brussels, Geneva, Montpellier, Lyon, Hamburg and Budapest.
What are the TAB's opening hours?
From Monday to Thursday, from 8:00h to 17:00h and on Fridays, from 8:00h to 15:00h.
Who are the members of the TAB?
Representatives of the public law corporations who make up the entity (Chamber of Commerce, Notaries, Registrars, Lawyers and Intercollegiate). They cannot appoint themselves as arbitrators, but are responsible for the efficient administration and organisation of the arbitration proceedings.
Can the TAB act outside Barcelona?
Yes, arbitration can be carried out anywhere in the world. There is no territorial jurisdiction in arbitration, but rather voluntary submission by the parties regardless of where their domicile is located. When it is located in different countries, the arbitration is international and the arbitrators cannot be nationals of the country of either of the parties.
No Results Found
The posts you requested could not be found. Try changing your module settings or create some new posts.