ARBITRATION REQUEST
WITH ARBITRATION CLAUSE
1. Prepare the documents to be submitted:
1.a. Download the arbitration request form.
1.b. Prepare a copy of the contract, articles of association, last will and testament or any other document containing the arbitration clause.
1.c. Download the proof of payment of the registration fee.
Registration fee for expedited proceedings up to €16.000
Registration fee for expedited proceedings with a value of more than 16.000€ up to 50.000€
Registration fee for ordinary procedure for amounts over 50.000 €
REQUEST FOR ARBITRATION
WITHOUT ARBITRATION CLAUSE
If you do not have an arbitration clause but wish to access arbitration, you may do so through the arbitration service without prior arbitration agreement; a service through which specialised TAB staff contact the parties -or their lawyers- summoning them to a voluntary, non-binding meeting in which a TAB delegate will explain the advantages and possibilities of resolving the conflict through arbitration, and will make an initial estimate of the time and cost of the arbitration proposed to them.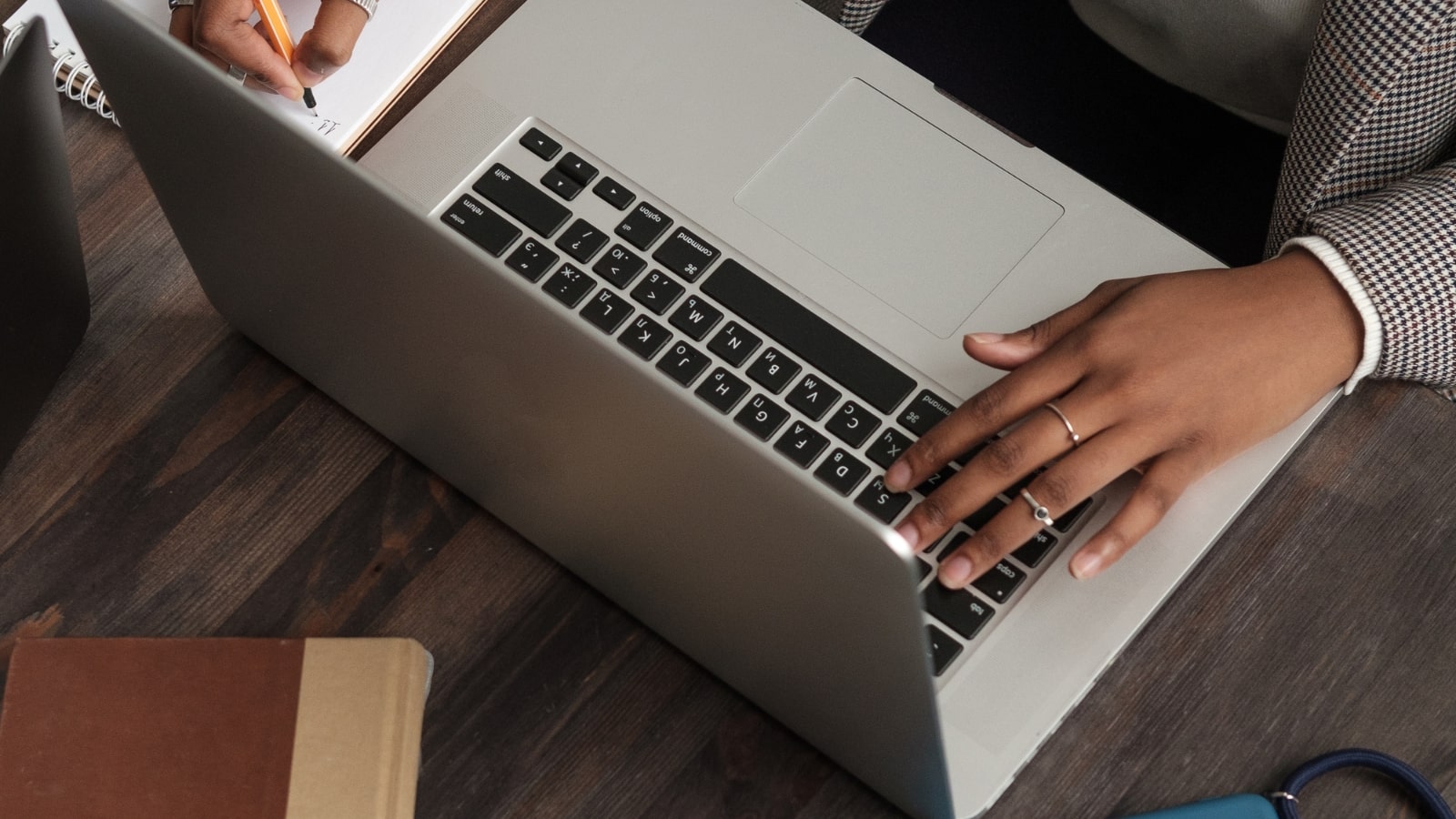 1. Download and fill in the TAB's request for arbitration without prior agreement:
REQUEST AN EMERGENCY ARBITRATOR
1. Prepare the documents to be submitted:
1.a. The document stating the emergency measures requested and the reasons why the requested emergency measures are necessary.
1.b. The proof of payment of the administration fees referred to in Article 9 of the additional clause of the TAB rules of procedure
Administration fees and cost of the procedure
1.c. Download the emergency arbitration application form
Application form Emergency Arbitration